EPP Gains Traction in Pacific Northwest With Fourteen Private Practice Affiliations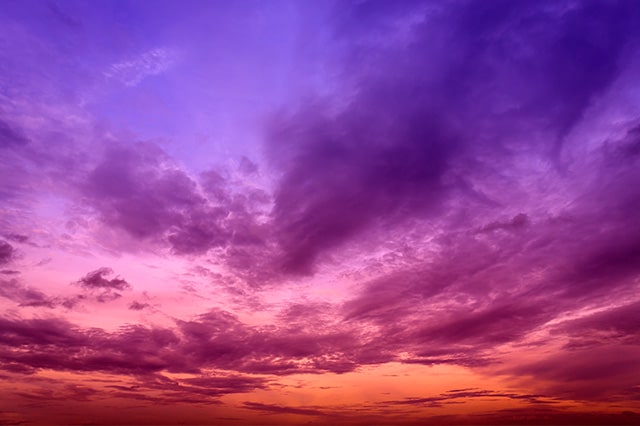 Endodontic Practice Partners (EPP), a Nashville-based specialty partnership organization, is excited to announce its expansion into Oregon and Washington with the addition of 14 endodontic private practices affiliates.
In Oregon, 13 doctors across 12 practices serve the Tualatin, Corvallis, Albany, Eugene, Gresham,
Portland, Salem, Oregon City, and the Beaverton areas.
In Washington, three doctors within two practices operate out of Vancouver and the Everett regions.
"Dentistry is evolving. After meeting with and considering all the major endodontic support organizations,
we found a partner in EPP who can help us meet the challenges facing our profession and whose core
values align with ours," said Dr. Ross Mitchell, founder of Corvallis Endodontics. "We maintain complete
clinical autonomy and retain the culture of our offices while at the same time capitalize on the benefits of
scale and efficiencies through EPP's professional HR, compliance, marketing, and operations. It is a true
partnership. I look forward to accomplishing great things with EPP at my practice, with other practices
throughout the region, and beyond."
Sam Hutcheson, CEO of EPP, shares, "We are delighted to welcome new partners that provide premier
endodontic care along with compassionate service. These 14 practices across Oregon and Washington
align with our core values and the support team is already working with each location to drive their own
level of success."
EPP, an RC Capital portfolio company, remains committed to being very deliberate around market-entry
and ensures the right type of partners are engaged to build a great network in the state. Hutcheson adds,
"We are excited to grow in the PNW market and look forward to building density for the benefit of our
doctors."
The EPP geographic footprint of affiliates now spans across Florida, Texas, Georgia, Massachusetts,
Tennessee, Michigan, Idaho, Oregon, and Washington state, totaling more than 60 practice locations and
over 85 doctors.
Recent Posts
Contact Us
Endodontic Practice Partners
105 Continental Place, Suite 300
Brentwood, TN 37027
Monday | 8am - 5pm
Tuesday | 8am - 5pm
Wednesday | 8am - 5pm
Thursday | 8am - 5pm
Friday | 8am - 5pm
Saturday | Closed
Sunday | Closed