It's simple. We offer the infrastructure, business support services, and capital to achieve your vision.
Contact us at
615-422-6700
to learn more about how we can partner with your practice.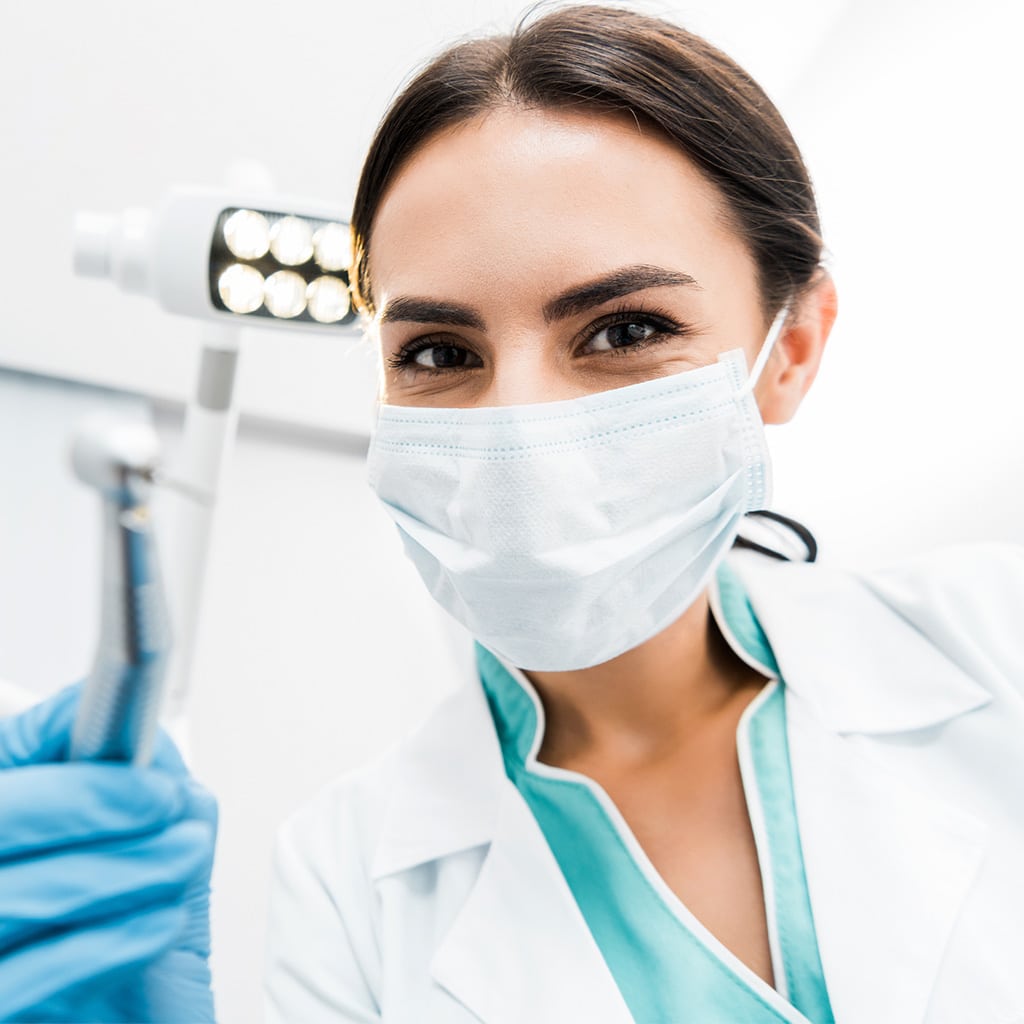 HELPING PRACTICES FIND SUCCESS
We provide your practice with access to world class business support services.
By partnering with Endodontic Practice Partners, your practice will have access to world class business support services, such as marketing, recruiting, insurance, and operations. The purchasing power of working with an organization like EPP provides access to a bevy of industry resources and vendors at a discounted rate.
OUR SUPPORT CENTER
Empowering Your Practice
Human Resources
We provide expertise in employment concerns, benefits, policies, or employment issues.
Marketing
We design a strategic marketing plan to ensure retention of current referral sources and generation of new referrals, by developing personalized external and internal marketing campains to establish and build your brand.
Growth Capital
We invest in capital for expansion, equipment purchase, renovation, new growth, relocation: whatever might be necessary to bring success to your vision.
Business Functions
We analyze your operations and provide expertise and resources to increase efficiencies and achieve the best return on your investment.
Recruiting
We recruit the best-qualified employees for clinical and administrative roles by prescreening candidates for your selection. Our team will source, screen, and interview prospects to find the best fit for your practice.
Group Purchasing
We use our expertise and the power of scale to negotiate with suppliers and vendors to reduce the costs for your practice.