Every practice that join us and every dentist that works with us is an owner of Endodontic Practice Partners and has a say and stake in the future of the organization
Contact us at
615-422-6700
to learn more about how we can partner with your practice.
A TRUE PARTNERSHIP
Partnership is the foundation of our organization. Our partner endodontists are our owners. The success of your practice determines the success of our company.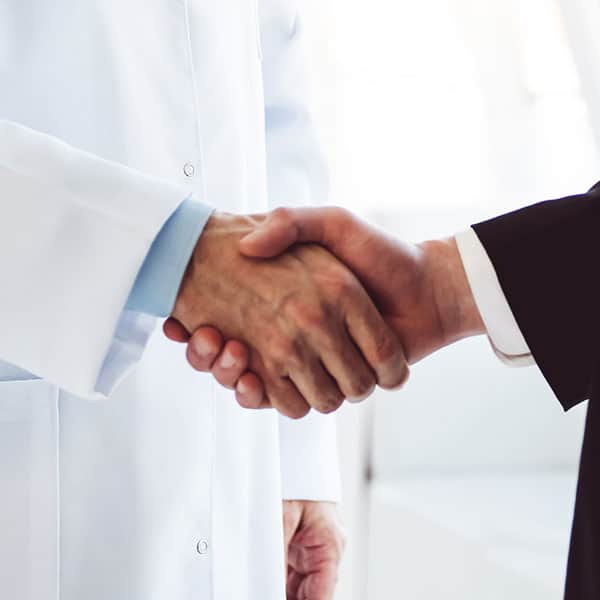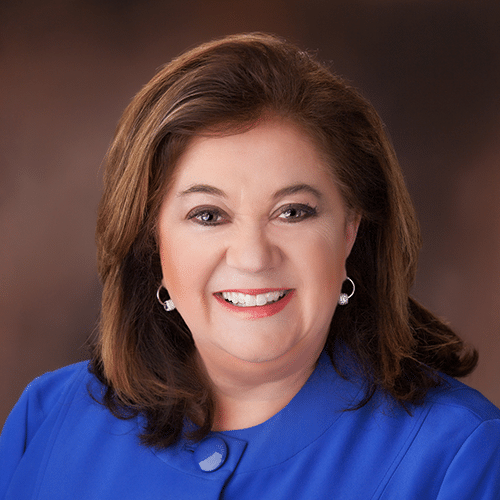 "As a former AAE President, I know first-hand that the practice of endodontics and the way in which patients want to receive healthcare is changing at a rapid pace. I co-founded EEP to conquer these challenges, through a nationwide partnership of endodontists committed to the same goals and values."
Dr.Propper
Chief Dental Officer and Co-Founder
Run Your Own Business
Partnership means that we do not dictate how to run your practice. We collaborate to create a shared strategic vision for your practice's future and then invest in you by implementing it.
Clinical Autonomy
We never tell you how to treat a patient. You always retain complete autonomy for patient care.
You're No Longer Alone
Partnership means that your practice is no longer on an island on its own. You'll have the resources of a dedicated support center and access to best practices in business and healthcare.
Practice Identity
You have created a practice with its own identity, reputation and brand. We aren't changing that.