Endodontic Practice Partners
105 Continental Place, Suite 300
Brentwood, TN 37027
More About Endodontic Practice Partners
Additional practice information goes here.
WHAT WE DO
EPP partners with endodontists empowering them to achieve their goals within their practices.
EPP provides specialized and expert business resources to meet the unique needs of each of our endodontic partner practices. Our founders have a combined 60 years of clinical and operational experience in dentistry and are dedicated to creating a nationwide partnership of leading endodontic practices by providing shared resources and infrastructure to help practices grow and succeed.
OUR EXPERTISE
Supporting our endodontic partners and staff members
Building positive office environments
Incorporating state-of-the-art technology
Increasing referral relationships
Implementing business best practices to optimize office efficiency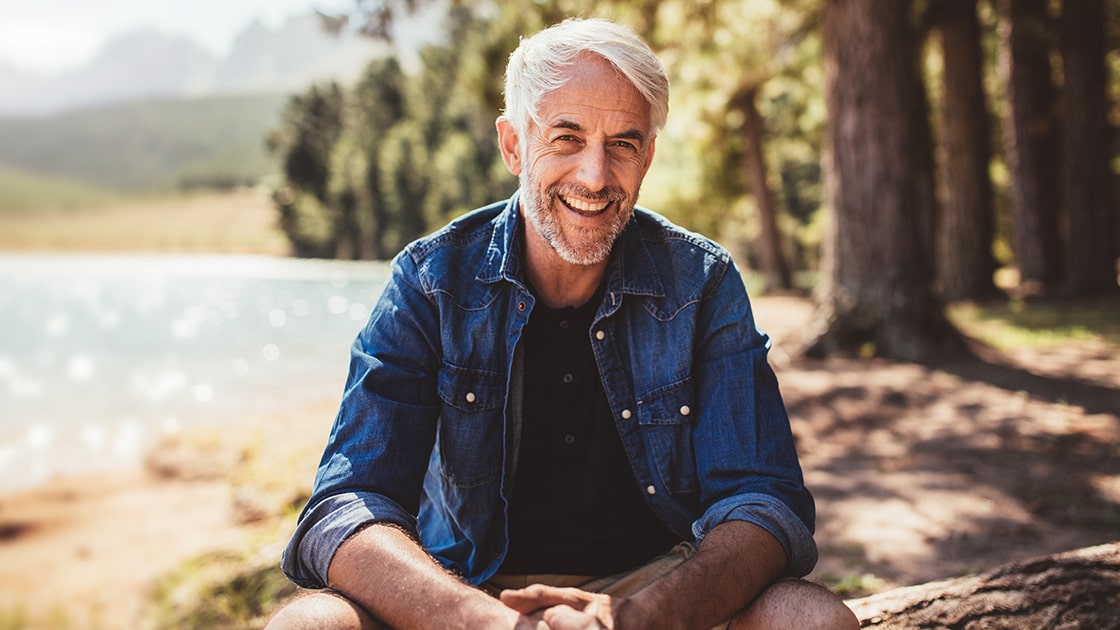 WE ENHANCE YOUR PRACTICE
Our approach is to understand your vision for your practice and provide the resources and support to achieve it.
You know your practice and your market: what's best for your patients, how to provide excellent service to your referral sources, and the opportunities that exist to grow. Having the time, bandwidth, and capital to improve on each can be difficult. This is where we help.
HOW WE'RE DIFFERENT
We focus entirely on supporting the unique needs of endodontists - clinically, professionally, and financially.
We prioritize relationships and trusted connections that are necessary for a endodontic business to grow and prosper, especially in today's competitive and evolving healthcare landscape. We understand the value of sincere and loyal relationships, because we know what it takes to be a successful endodontist and business leader. We created a company built on integrity, quality, compassion, and putting the patient first.
MEET OUR
Executive Management Team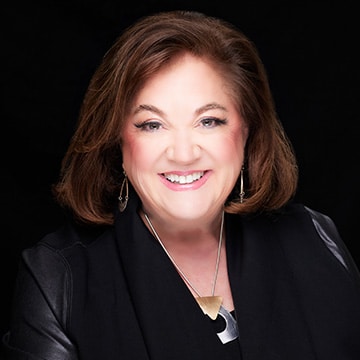 Dr. Terryl Propper
Chief Dental Officer, Co-Founder
Dr. Propper has a diverse background in all aspects of the dental industry. She practiced with Endodontic Associates of Nashville, for 30 years, and  was CEO and managing partner of a 3 location group practice with 8 doctors. She was an ADA Hillenbrand Fellowship finalist, assistant director of marketing for the ADA, a member of the ADA speaker's bureau, a proven change agent and past president of the American Association of Endodontists. She is the immediate past president of the Tennessee Dental Association.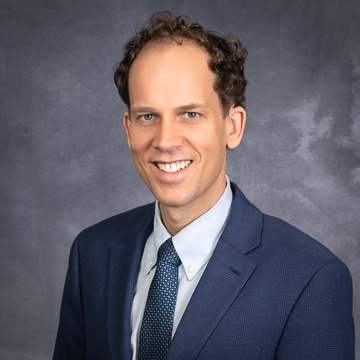 Sam Hutcheson
Chief Executive Officer, Co-Founder
Sam is an experienced healthcare leader with a strong track record of executing on acquisitive growth strategies. He most recently served as the Chief of Staff for LifePoint Health, where he led the hospital operator's $8 billion go-private deal with Apollo Global Management. Sam has an undergraduate degree in Mechanical Engineering and an MBA from Vanderbilt University.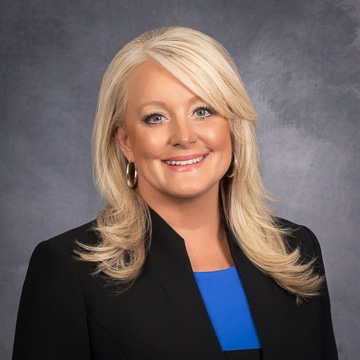 Sherry Bunce
Chief Operational Officer, Co-Founder
Sherry brings a track record of over 20 years of experience in operations leadership for three of the nation's largest dental groups. Prior to joining EPP, she served as VP of Dental Specialty Services for one of the nation's largest dental groups, where she managed all specialty service practices and products. Prior to that, Sherry was Divisional Vice President with responsibility for the growth and operations of over 140 clinics across 13 states.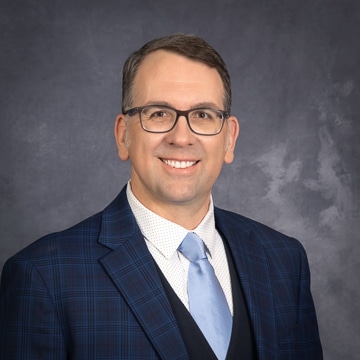 Todd Hubert
Chief Financial Officer
Todd Hubert has 16+ years of experience in finance leadership roles in DSOs/MSOs that span from startups to publicly traded corporations. Todd has successfully built and managed teams at multiple PE backed healthcare companies. Through strategic vision, KPI driven decision making, and a strong grasp of the hurdles related to healthcare finance, he has contributed to management teams that have increased shareholder value at companies such as MedExpress and North American Dental Group. Todd earned a BA from LaRoche College and an Executive MBA from Indiana University of Pennsylvania.
Contact Us
Please use the contact form or the information below to contact our office.
Endodontic Practice Partners
105 Continental Place, Suite 300
Brentwood, TN 37027