Dr Terryl Propper Keynote Speaker at Endocon's Women in Endo Luncheon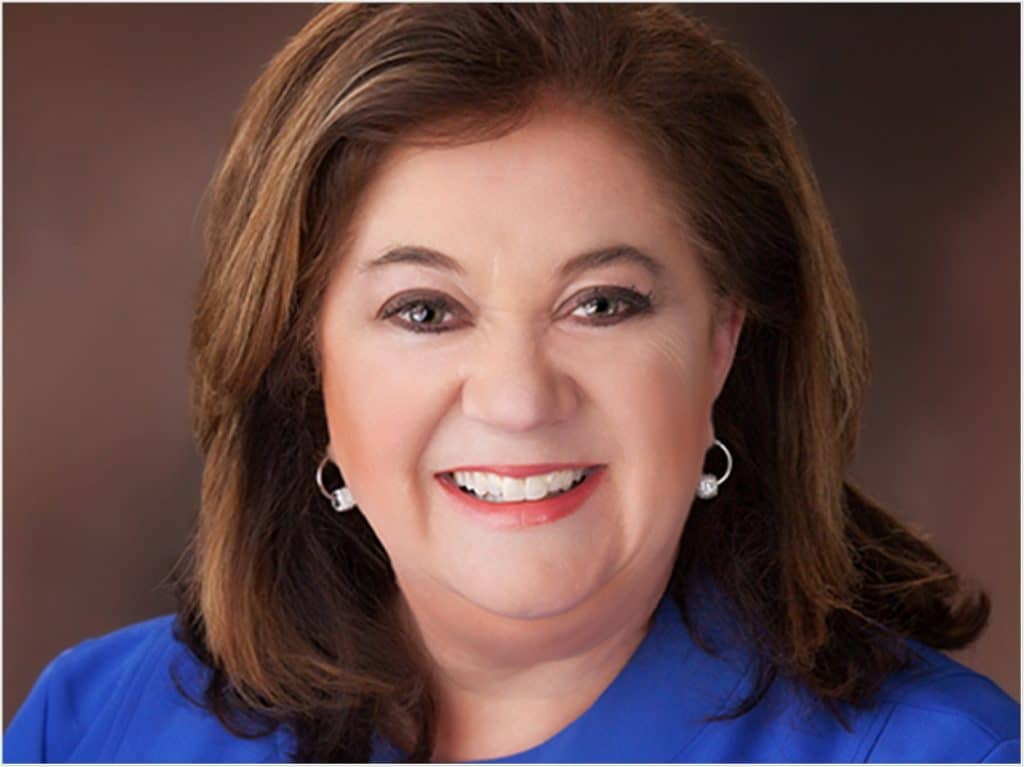 Dr. Terryl A Propper, Co-Founder and Chief Dental Officer of Endodontic Practice Partners (EPP) will be the keynote speaker at the Women in Endodontics Luncheon at the 2022 EndoCon event in San Diego, California.
EndoCon is a comprehensive program covering the latest in endodontic technology and innovation, all while earning valuable CE credits in workshops and lectures. On Saturday, October 22 Endodontic Practice Partners is pleased to host the Women in Endo Luncheon and Networking Event for practicing endodontists. Women attendees are encouraged to join us for an intimate discussion and transformational lecture, "Through the Lens of a Leader," by Dr. Terryl A. Propper, DDS, MS.
Known as a change agent, Dr. Propper was honored to be the first female in 154 years to serve as the President of the Tennessee Dental Association in 2020 and the first woman to receive TDA's coveted Jack Wells Memorial Award for leadership in dentistry in 2022. She is proud to be the 4th woman to lead the AAE, serving as President in 2016, along with being recognized with the AAE Spirit of Service Award and the President's Award and soon to be prestigious Edgar Coolidge Award at AAE23. She has left her legacy with the AAE leading the way with passion, energy, humility, candor, and the unexpected.
"Not only would we like to acknowledge this remarkable group of women for their contributions to the field of endodontics, but we would also like to talk about how we can continue to develop community and provide future support," states Katie Holmes Bailey, Director of Marketing for EPP.
Endodontic Practice Partners is a specialty partnership organization that affiliates with endodontic practices to improve profitability and promote best practices across all partners. It was co-founded by a female leader with 30-years of clinical practice experience. Dr. Terryl Propper was CEO and Managing Partner for a 3-location, 8-doctor practice in Nashville, Tennessee and was well known in the dental community for creating a unique patient experience.
Known as a courageous leader and a student of the changing dental landscape, Dr. Propper is the sole female in executive leadership in any of the endodontic focused companies in the market. Her leadership style is that of consensus and enthusiasm, class, and sass.
Recent Posts
Contact Us
Endodontic Practice Partners
105 Continental Place, Suite 300
Brentwood, TN 37027
Monday | 8am - 5pm
Tuesday | 8am - 5pm
Wednesday | 8am - 5pm
Thursday | 8am - 5pm
Friday | 8am - 5pm
Saturday | Closed
Sunday | Closed